Name of the Event:

 

Online Yoga Sessions 
Call : 9890372111 / 

7972106344



 Batches :
Batch
Weekday
Time
Monthly (Rs)
Two Months (Rs)
(includes Pranayama)
Elementary
TUE, THU
7.30 AM to 8.30 AM
1500
3500
Intermediate
(includes Pranayama)
MON, WED, FRI
7.30 AM to 8.30 AM
2400
4500
Pranayama
FRI
7.30 AM to 8.30 AM
500
1000
**Note : Please call us if you would like to attend Yoga class once a week.
As we all are at home in this lockdown situation and have limited scope to do the exercise. To increase immunity and to keep yourself fit & healthy, exercise is a must. We are conducting online Yoga sessions for the students thru video conferencing Google Meet (live streaming).
This session will be thru Video conferencing on your Mobile (Smart Phone), Ipad or Laptop, hence you do not need to travel and feel the essence of Yoga at your comfort .
Enroll today !! We wish everyone to stay home, stay safe and fit & healthy.
Instructions before class :
1. All participants are requested to keep your video camera ON for online class
2. Yoga Mat is mandatory
3. Yoga class with Props may require following, please keep the following things on-hand:
+ Yoga Belt (or Duppata or waist belt)
+ Yoga Blanket (or normal blanket)
+ Yoga Brick (or any fat book)
+ Pillow
Declaration :
I declare that I'm joining this Yoga class of my own free will, at my risk to any consequences thereof. I also agree not to hold 'SUNGRACE YOGA', and its teachers responsible for any injuries that may occur while attending these Yoga classes. *
Name of the Event:

 

 Yoga Therapy Sessions
Call : 9890372111 / 

7972106344



 Batches :
With appointment.
We have all the required props to perform the Yoga asanas easily. We take the precaution of your health issues while performing asanas and accordingly asanas are selected or modified to get the maximum health benefits and relief.
This includes Pre-natal and Post-natal yoga.
** We recommend to take Doctors advice and produce the medical reports while joining the sessions.
Name of the Event:

 

 Yoga & Pranayam Workshop
Call : 9890372111 / 

7972106344



 Batches :
Every Saturday 7.30 am to 9.00 PM
Destress with Yoga and Pranayama. Every Saturday there is Yoga and Pranayama workshop in just Rs. 500 for a month. If you book two months sessions, one session is free.  Book your seat now !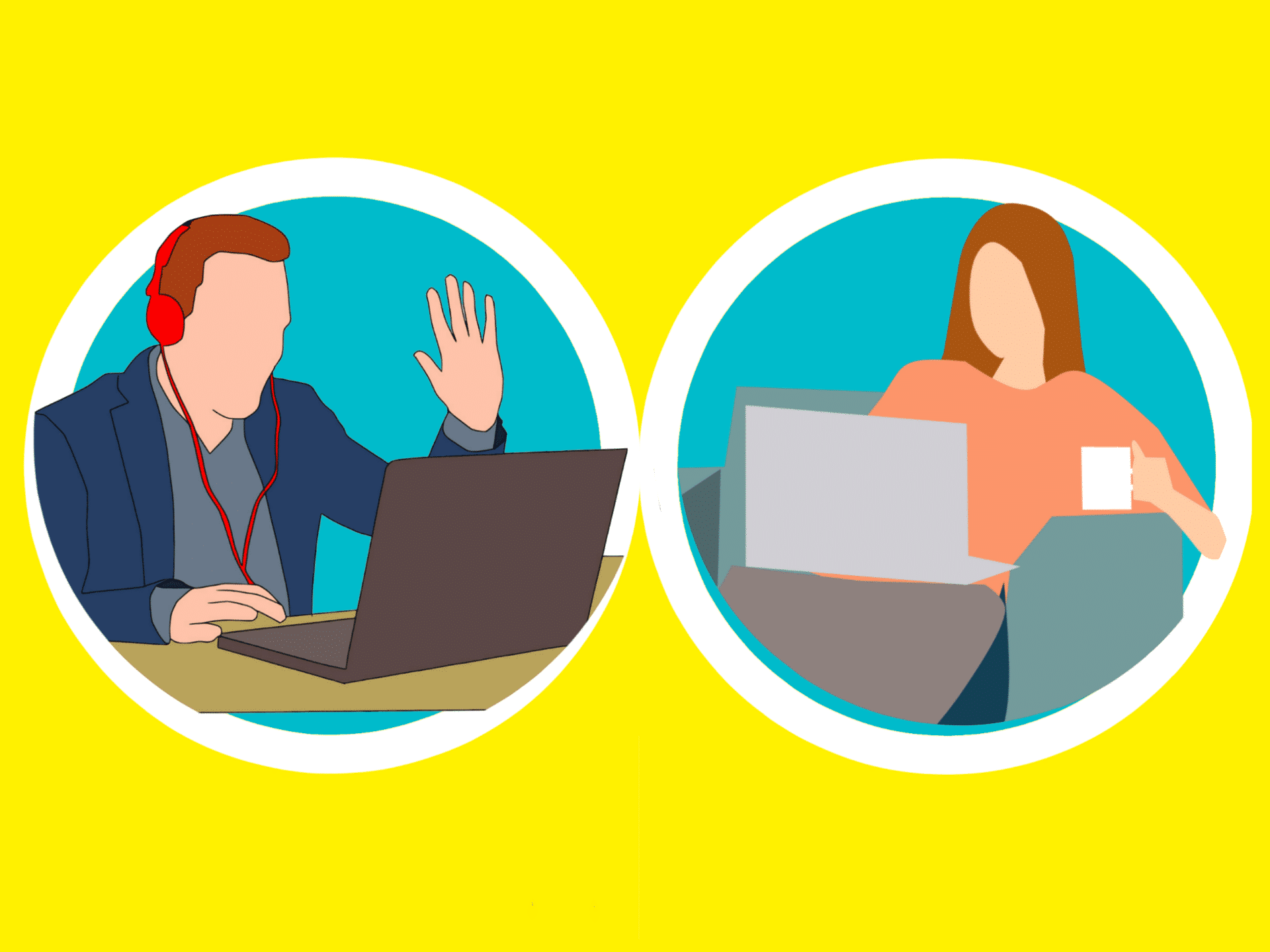 Please make payment and provide transaction details while registering : 1. Google Pay to 9890372111 and send screenshot to whatsapp on 9890372111 or 2. make online payment to current account details  "SUNGRACE YOGA STUDIO" Bank : Indusind Bank  Account no : 201003319766 IFSC: INDB0000999 Branch : Wakad mention transaction number in message below.